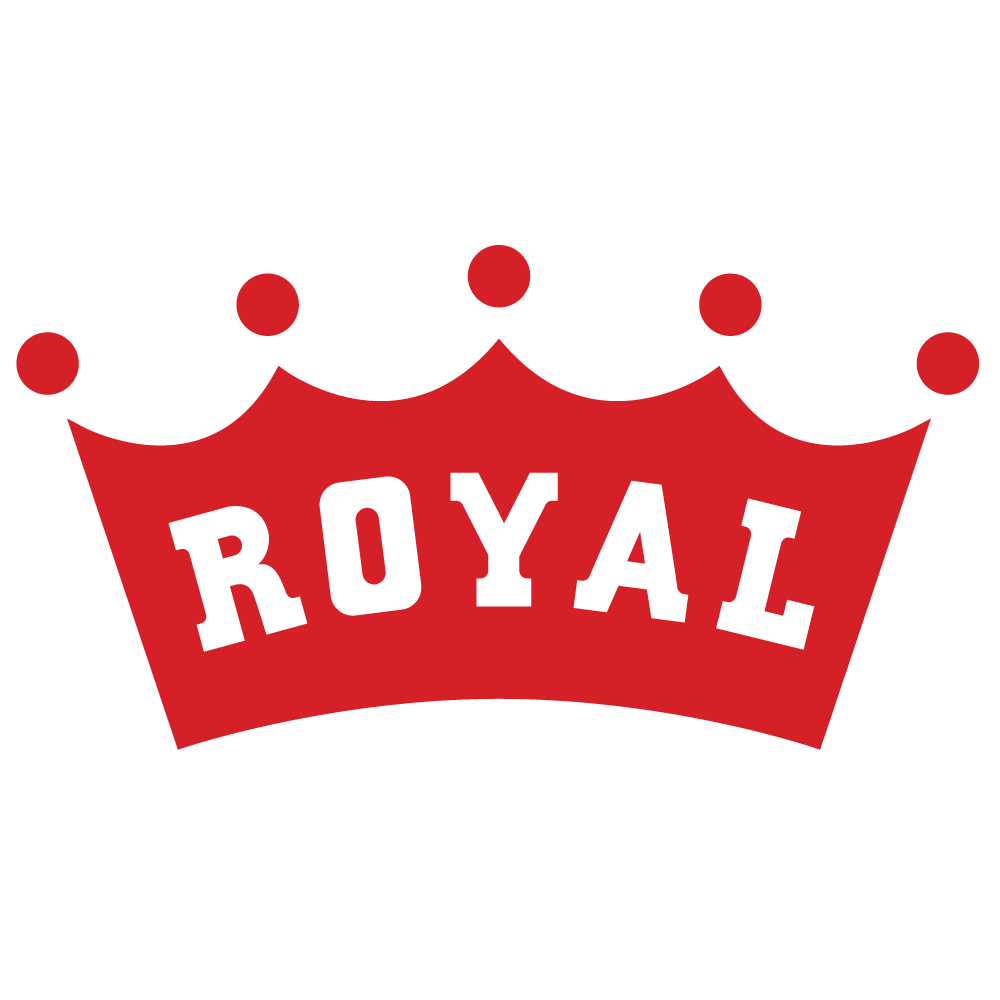 ---
---
Organic Ethiopian Offerings
---
If you buy Organic or Ethiopian coffees, you're probably accustomed to a vast cornucopia on importer offering sheets at this time of year.

However, you may be noticing less in the way of selection right now. The shortage of Organic Ethiopian coffee is due primarily to a major organic certification body pulling out of Ethiopia after many contracts had already been written earlier this spring, forcing a scramble to get recertified among many sellers.

While overall selection is somewhat tempered, we've done our work and brought in quite a few excellent Organic options of both processing types that we're excited to share with you.