Overview of Processing Types & Flavor Differences
Organic Ethiopian Grade 1 Washed & Natural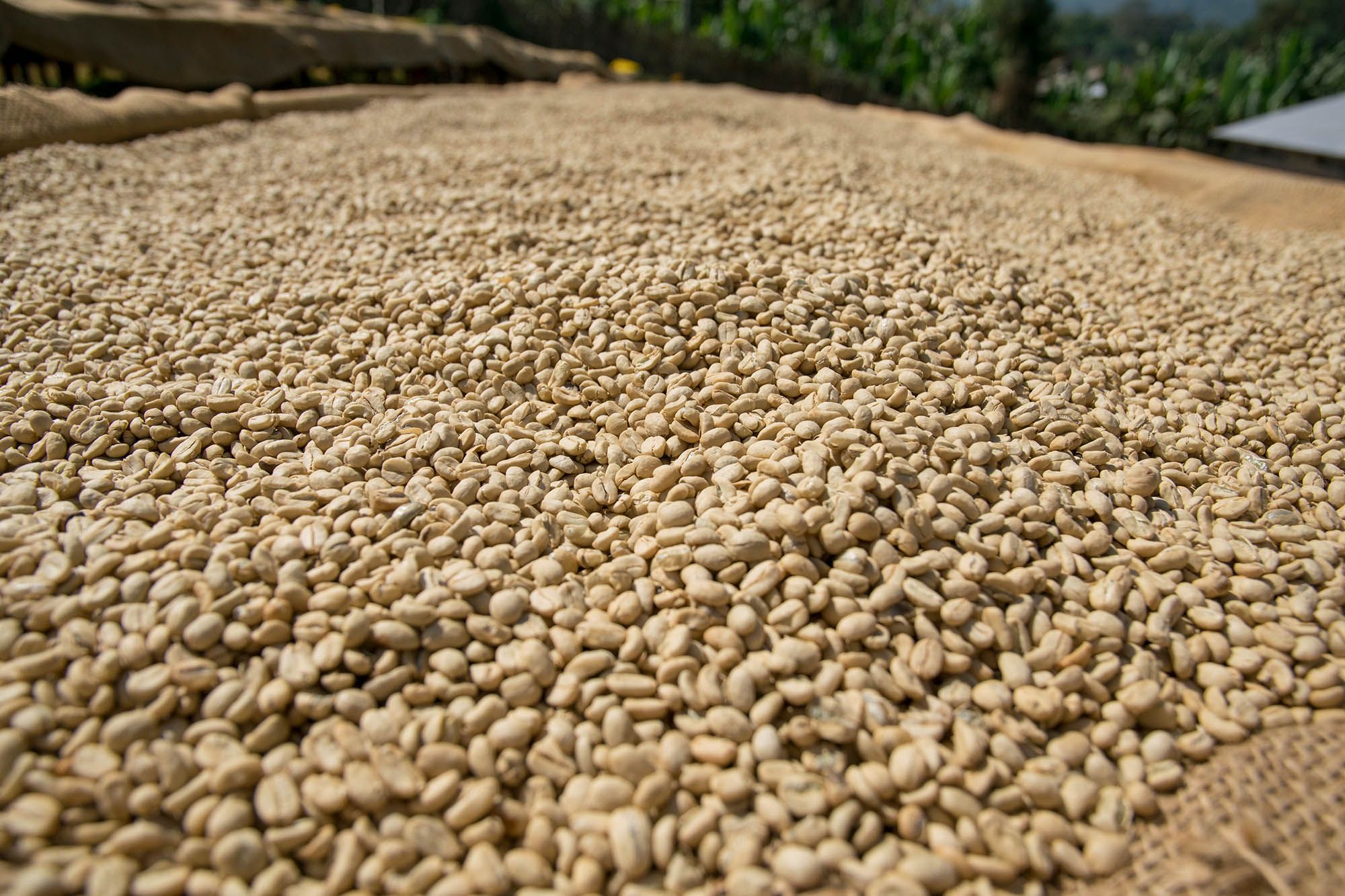 Grade 1 Washed & Natural
With Grade 1 washed, expect the greatest complexity of flavors dominated by floral (jasmine, lavender, honeysuckle) and citrus fruits; occaisionally supported by stone fruits including peaches and apricots.
Grade 1 naturals tend to be the cleanest fruit-forward coffees (both berries and tropical fruit) in all the natural-process categories; occiasionally supported by florals such as rosehips and light citrus fruits.
In this category we have our fully washed stalwarts from Metad, as well as our exclusive Bedhatu Jibicho natural, a coffee that recently garnered no fewer than 10 Good Award Finalist nominations.
Organic Ethiopian Grade 2 Washed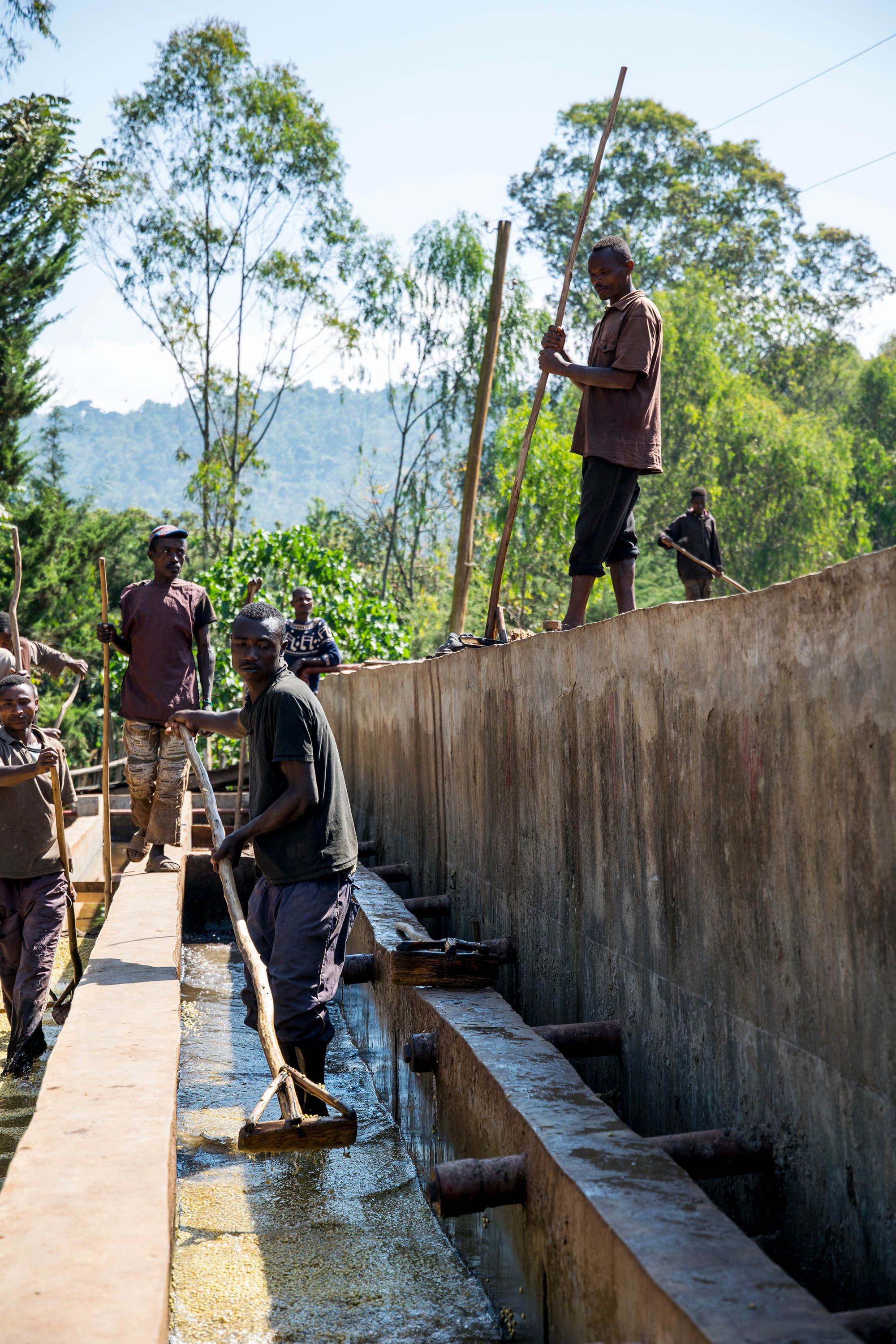 Grade 2 Washed
Grade 2 washed coffees tend to be slightly less citrus than Grade 1 washed, with floral, berries and sometimes a savory quality, occaisionally black tea and bergamot.
In the Grade 2 and 3 categories there is no lack of choice either from the Sidama and Limu Unions, and the Mormora Estate.
Organic Ethiopian Grade 3 Natural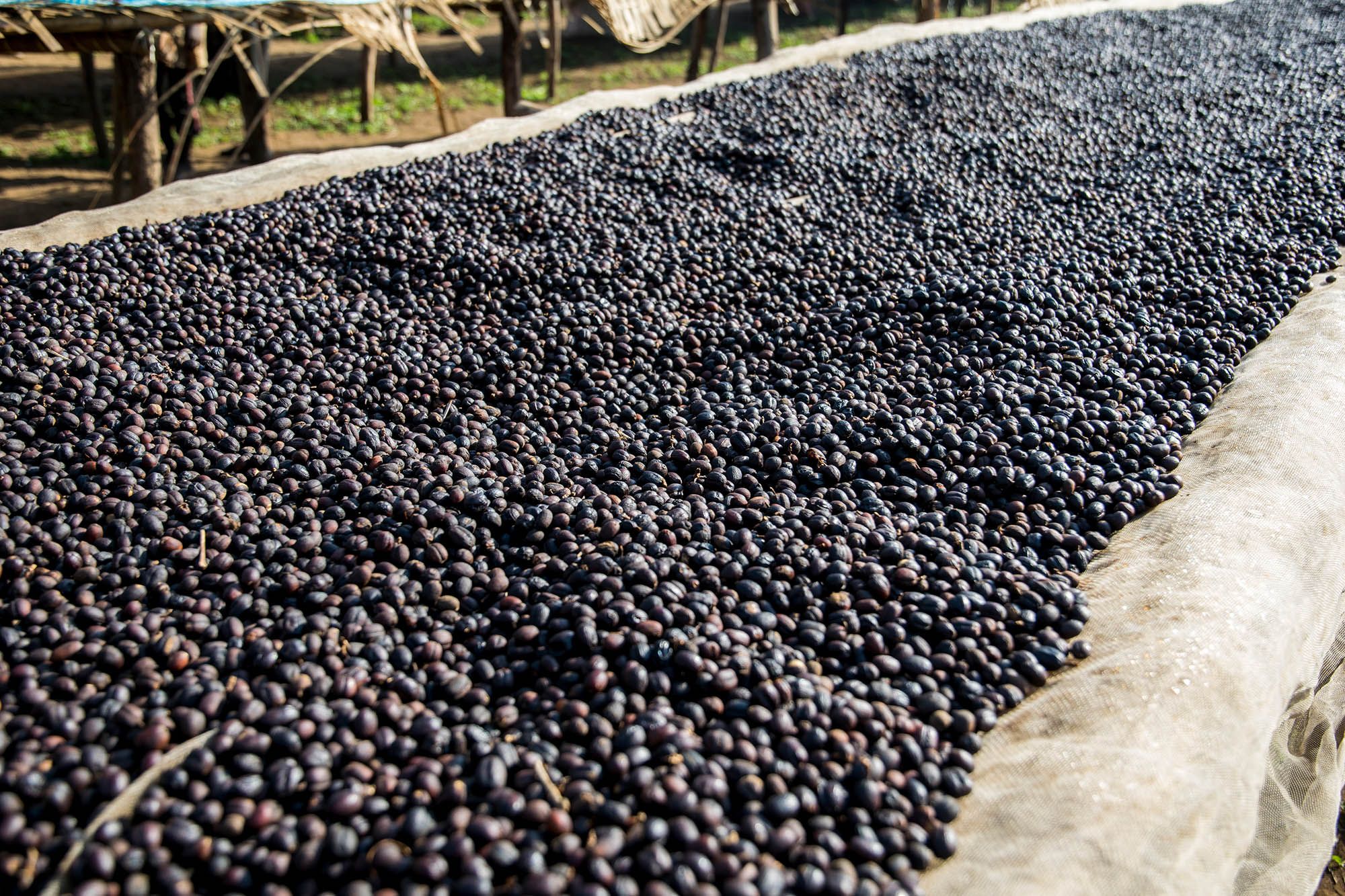 Grade 3 Natural
Grade 3 naturals are typically the most intensely fruity coffees, sometimes on the "edgy" or "boozy" spectrum. Flavor profile is dominated by blueberry, cherry, strawberry and blackberry; occaisionally supported by light earthy flavors.
Organic Ethiopian Grade 4 Natural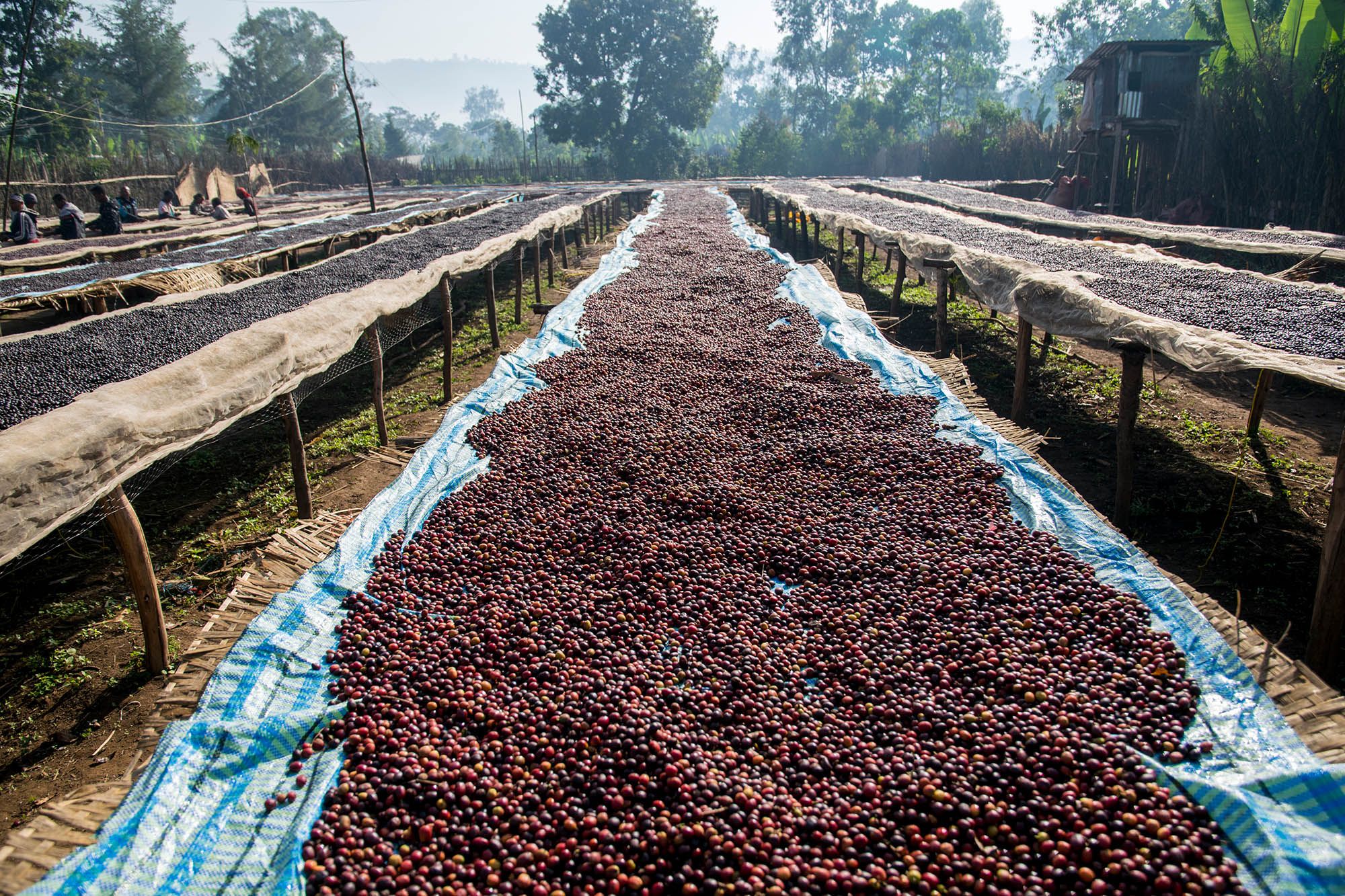 Grade 4 Natural
Grade 4 naturals are typically balanced between flavors of dark chocolate, earth, roasted nuts and dried berries.
For those seeking value, the processing detail on the Grade 4 naurals from Oromia Union has improved consistently over the past few seasons, often outcupping pricier lots with more pedigree. These are clean, fruity, certified Organic naturals that generally come in below the $3.50/lb mark.